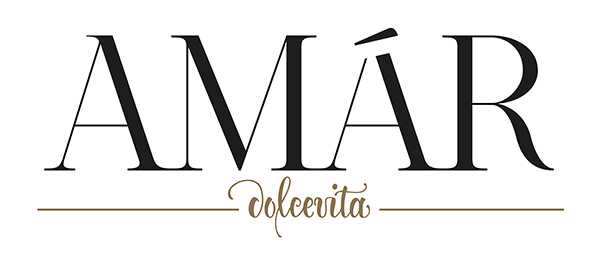 Hi followers!
I am happy to introduce AMÁR by Dolcevita, our brand new line of wedding film packages!
Covid has changed many things in the wedding industry and especially in the destination wedding sector. Customer requests are finally back and fortunately, the desire to travel and getting married in wonderful places in Italy and abroad has returned. But the demands have changed and many of them are for small events or elopements or in any case with not very high budgets. As you know, Dolcevita Wedding Cinema has always offered its clients auteur wedding films personally handled by me, from the shooting on the wedding day to the editing process till color grading, for a premium service of impeccable quality.
This certainly comes with not a small price, because an artistic work, done with such a great detication cannot be sold off. AMÁR wants to gather those customers who love the work of Dolcevita Wedding Cinema and our wedding films, but they can't afford them because their budget is small.
Finding a solution was not easy, because since Dolcevita Wedding Cinema was born in 2012, I have always believed (as Italian??) in a bespoke product of great excellence and I have always refused to lower the quality in favor of a greater profit.
So what is the difference between the AMÁR wedding film packages and those of Dolcevita Wedding Cinema? Mostly, the AMÁR films will be edited by my team of editors, while the entire DWC work process will continue to be 100% (and night and day too!) edited by me personally. Also, there are some minor technical differences, such as the recording format: AMÁR films will be shot in Full-HD while DWC is by default in 4K.
However, in shooting nothing will change, the wedding day will be attended by the team of professional videographers who have been working with Dolcevita Wedding Cinema for years and in many cases, I will also be personally directing the crew.
In short, the quality of Dolcevita, with an affordable price. Send us an email to find out more or for having the price list 2022-2023!
Giordano