DESTINATION WEDDING VIDEOGRAPHER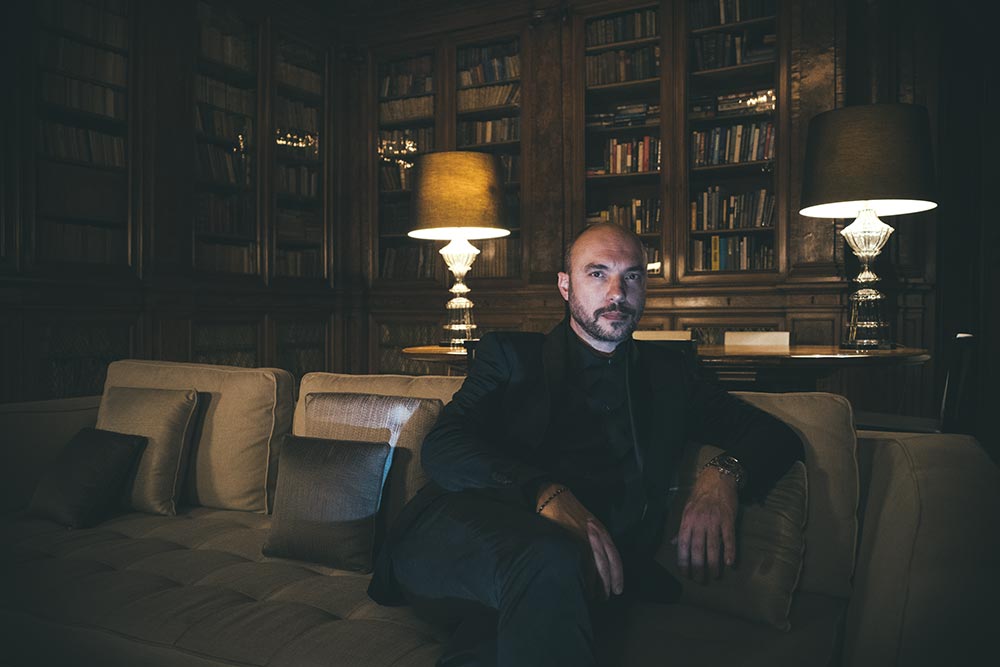 Ciao! My name is Giordano and I am the CEO and head director of Dolcevita Wedding Cinema since 2012. I live in Emilia-Romagna, a region in northern Italy, home to great musicians, film's directors and fast cars; an area with a charm all of its own, albeit little known to outsiders. The region's harsh winters and misty days encourage us to dream, to spend days around the table telling stories, maybe accompanied by a glass of red wine. Stories to tell: in a picture, in a book or in a movie. And maybe it was during one of these winters that, after 20 years as a commercial photographer, I decided to follow a way that I feel more close to myself, making wedding videos. Even better, to become a destination wedding videographer. Perhaps as I sat imagining one of those stories and dreaming of blue skies and summer temperatures. However, I would never have got where I am today on my own; I believe in teamwork and sharing ideas and the passion for work. And this is why we are such a great team of professionals and, above all, friends. Over the years I have had the opportunity to work in the most prestigious wedding locations in Italy and Worlwide. My team and I can now consider Lake Como as home. Furthermore the magnificent hills of olive and cypress trees of Tuscany, the ancient villas of Florence, the canals of Venice and the sunny cliffs of the Amalfi Coast. I'm proud to be Italian and I am blessed to live in such a beautifil country. Il Bel Paese.
If you are looking for a destination wedding videographer in Italy please email me or send me a message from our CONTACT FORM, I'll be happy to give you a quote for your event.