PACKAGES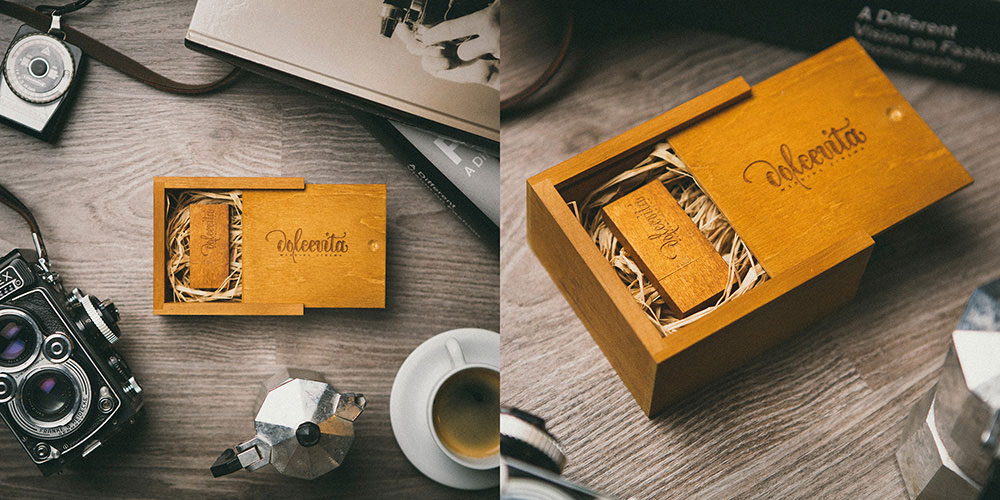 * The filling of the box is entirely demonstrative, therefore could be changed.
---
According by our experience on field and for the purpuse to make easier your choice, we have developed four different packages (two more than the last season) that cover the most of the wedding event situations.
Furthermore we have different add-ons that can help to customize your package with what you need.
Here you are our wedding videography packages in brief (ask us a quote to see all the package's details):
ELOPEMENT FILM package
For those very intimate weddings with only bride and groom. 1 Shooter for short time. A little, affordable gemstone.
DOLCEVITA FILM package
The wedding day film. A classic choice and the top-seller package. 2 shooters for a full day coverage. Reasonable price for a really complete and precious film.
AMARCORD FILM package
Amarcord (which is also a Federico Fellini's film) in our local dialect means "I remember". The name fits perfectly with this package that includes 4 hours coverage on the day before the wedding day. You can use our time either for recording your welcome dinner or to make a pre-wedding shooting. Or both eventually!
DELUXE FILM package
This is for who is organising a big 3-days wedding event and want all those precious moments recorded. Perfect for indu weddings or for those who have welcome dinner and after-wedding brunch.
---
If you are asking yourself, the videos shown on our website are trailers. Our full length films are usually around 20 minutes. You can have the trailer version as optional add-on. The Elopement fils is about 6-8 minutes and it doesn't need a trailer version.