PACKAGES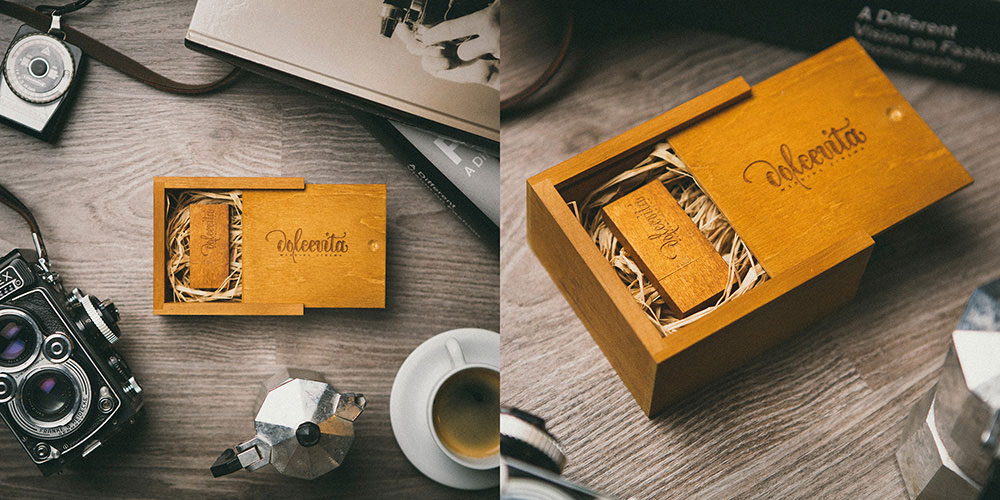 * The filling of the box is entirely demonstrative, therefore could be changed.
---
By our experience of wedding videographer and for the purpuse to make easier your choice, we have developed four different wedding film packages that cover the most of the wedding event situations.
Furthermore we have different add-ons that can help you to customize your package with what you need and like the most.
Here you are our suggested Dolcevita Wedding Film's videography packages with a brief description. Please, ask us a quote to see all the package's details or to customize your wedding film package.
ELOPEMENT FILM PACKAGE
For a very intimate wedding with only the couple and a maximum of 6 guest. 1 Shooter for 6-hours coverage. A complete and emotional elopemet film and well focused on the couple shots. A little gemstone for your memories and for your friends.
DOLCEVITA FILM PACKAGE
The Film of your wedding day. A classic choice and the top-seller wedding film package. 2 shooters for a 10-hours coverage. A 18-20 minutes precious and emotional film with all of the best highlights and speeches of your wedding day.
AMARCORD FILM PACKAGE
Amarcord in our local dialect means "I remember". The name fits perfectly with this wedding film package that includes the full wedding day plus a 4-hours coverage at the rehearsal dinner. A perfect package to have in your featured film also the welcome dinner moments and speeches.

DELUXE FILM PACKAGE
This is more than a wedding film package. We are inviting you to brake the stereotype of "wedding film" and imagine it as an intimate and emotional documentary of you as a couple. A preciuos storytelling of your days in Italy or wherever you are going to get married. We will discreetly follow you for 3 days (from the rehearsal dinner to the after wedding brunch) for better portrait you and your families and friends in the pre and post wedding activities (like winery visits, outdoor activities, games, tours etc.). Also, for this film package our team will include 3 shooters, for better catch every precious moment. This wedding film package is recommended for big events with 150+ guests.

---
The videos shown on our website are trailers. Our featured films are usually around 20 minutes. You can have the trailer version as optional add-on if not included in the package.
We accept assignments for the top destination weddings in Italy such Lake Como, Florence, Venice, Tuscany and Amalfi Coast, but we are also happy to travel for filming your wedding worldwide. So far we have filmed weddings in Thailand, USA, UK, South Africa, France and Greece. Where will your next destination wedding be?

Send us an email or fill the form in the CONTACT page to ask for our packages details and prices, we'll get back to you as soon as possible.